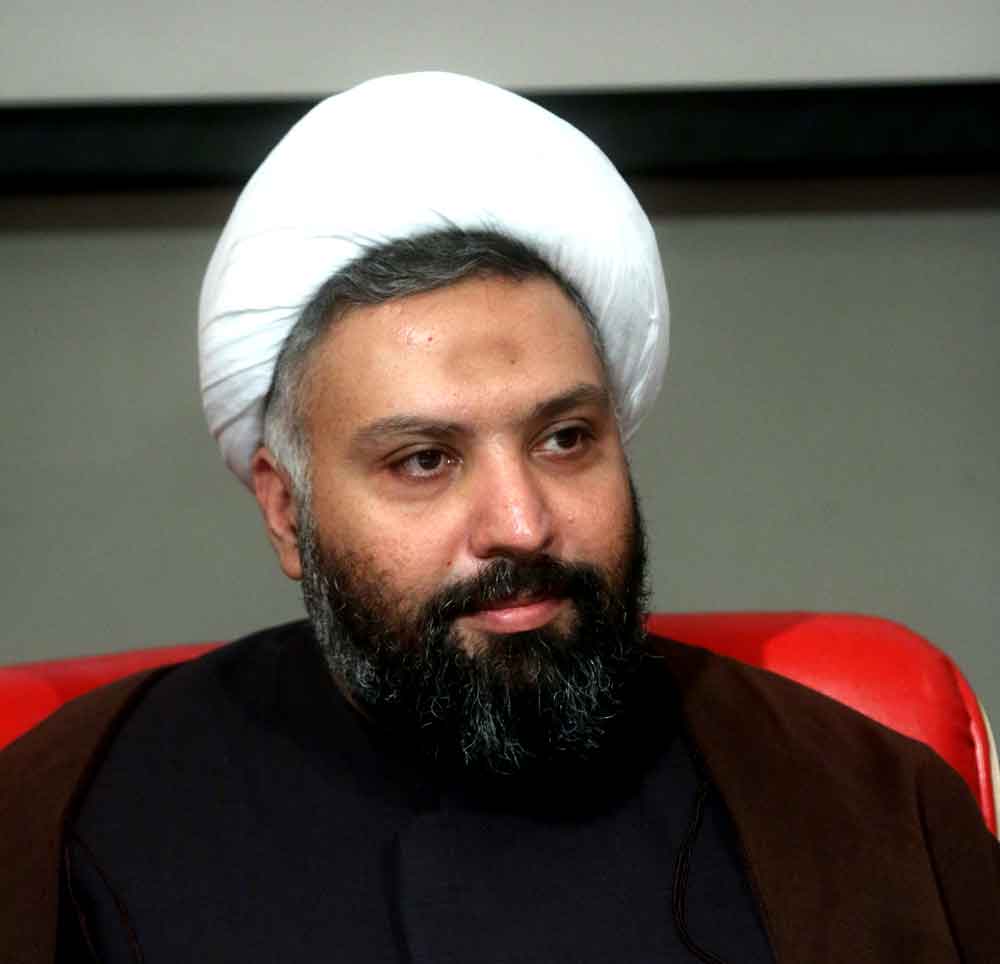 Exclusive interview with Hujjat Al-Islam Dr. Reza Gholami , professor and chairman of the International Congress on Islamic Humanities Q. Thank you for this conversation. to begin, we would like to provide your own definition about Islamic human sciences In my view, Islamic humanities will organize the individual and social life in particular. Meaning and a new order in human life.You know, ...
According to the report of the Permanent Secretariat of International Congress of Humanities, the fourth meeting of the Academic Council of the fourth Congress was held on Esfand 5, 1395; and with the attendance of Hojjat al-Islam Dr. Alirezā Pīroozmand, Dr. Attā Allah Rafi'ī Āttāni, Dr. Seyyed Sa'id Zāhed, Dr. Amīr Siāhpoosh, Hojjat al-Islam Rezā Gholāmi, Hojjat al-Islam Muhammad Kāviāni, ...
Relying on God's blessings and Imam Zaman's attention (May Allah hastens his reappearance), the fourth International Congress of Humanities with the scientific rank is going to be held in the fall, 1396 in Iran. The general topics are as follow:   * Philosophy and methodology of Islamic humanities * Change management of humanities * Modern Islamic civilization * Education and fundamental change in the Humanities Classification ...